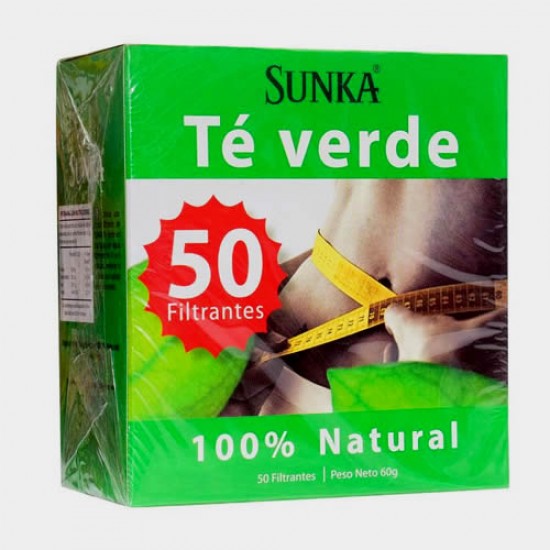 SUNKA - GREEN TEA INFUSION, BOX OF 50 TEA BAGS
Stock:

In Stock

Model:

SUNKTVER50UN

Weight:

400.00g

Location:

PERU

Sunka
190 samples sold
Product Views: 1491
Sunka- Peruvian Green Tea Organic Infusions - Box of 50 Units : Infusion made of tea leaves selected from Valleys of Quillabamba- Cusco . SUNKA Green Tea is high in antioxidants that protect the body against cancer diseases also help to maintain a healthy, smooth and youthful.

Main features are:

Antioxidant, diuretic, dissolves grease,

Lowers cholesterol,

Regulates blood pressure and

Strengthens the immune system.

INGREDIENTS:

Green Tea (Camellia sinensis)

INDICATIONS:

Place a filter bag of SUNKA Green Tea in a cup of boiling water for 4 to 6 minutes, sweeten if desired with honey.